Quality gundogs start with great facilities
We have a unique perspective on dog training honed through our extensive personal hunting experiences and professional guiding backgrounds.

State of the art
Training Grounds
Dog training is delivered by the Sunsage team across multiple courses at two distinct locations in Georgia.  These unique facilities allow dogs to be trained year round.
Lakes and ponds, quail courses, cover strips and dove fields are some of the many varied hunting scenarios that the Sunsage team is able to expose its dogs to during training.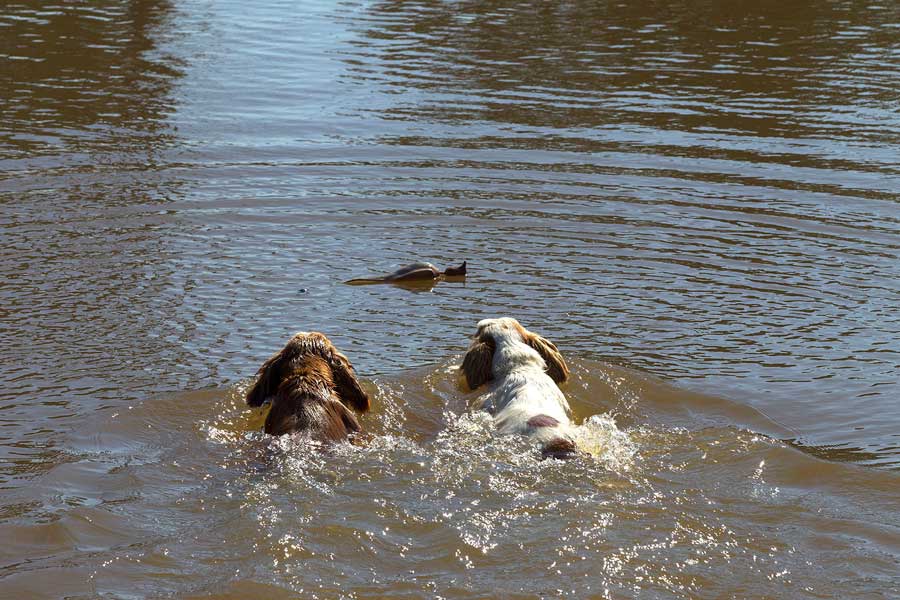 Visit Fishing Creek Farms
Our sister facility is a 1000 acre farm in Union Point, Georgia that has private deer hunting and 400 acres for commercial quail hunting. The Fishing Creek Farms team is dedicated to creating enjoyable and relaxing hunting experiences for small groups of family and friends.
Learn More